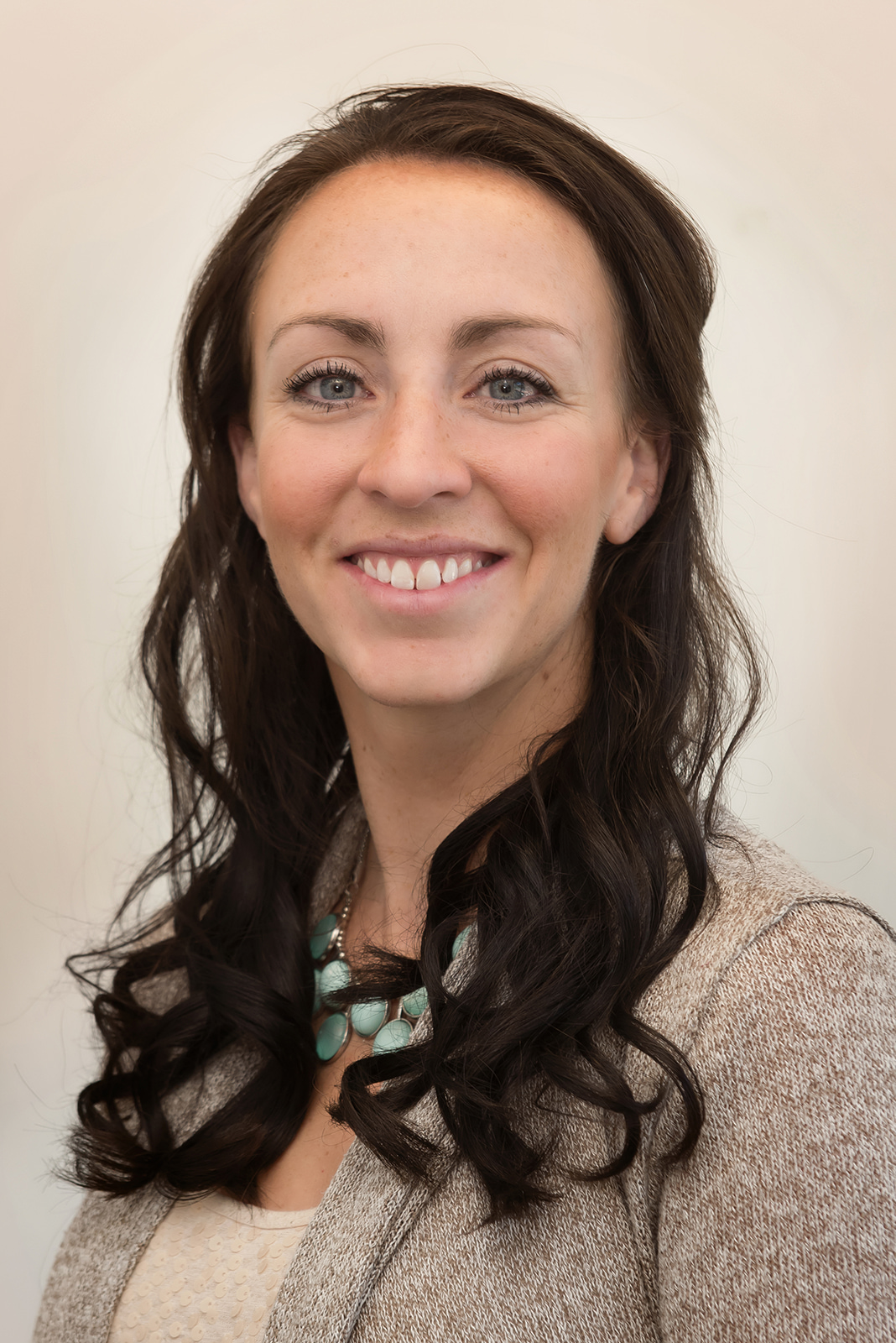 GLENWOOD SPRINGS, COLO., March 18, 2020 — Holy Cross Energy (HCE) announced today that its recently-resigned Board Chair, Megan Gilman, has been confirmed as a Public Utilities Commissioner for the State of Colorado. The Colorado Public Utilities Commission (PUC) is the governing body that regulates the rates and services of public utilities, including electric utilities. Although most rural electric cooperatives such as HCE are not directly regulated by the PUC, HCE does look to the Commission for guidance on State objectives and best practices for electric utilities in Colorado.
Ms. Gilman resigned from the HCE Board of Directors on March 4, and Governor Jared Polis nominated her to the Public Utilities Commission (PUC) on March 6. "We are excited to nominate Megan for this position. Her experience and expertise will make her a great addition to the Commission," said Governor Polis at the time. "The PUC plays a critically important role in the lives of so many Coloradans and I believe Megan's vision and focus on saving rate-payers money and making renewable energy work is a positive step for Colorado." Ms. Gilman's nomination was approved by the Colorado Senate on March 12 and she was sworn in as a PUC Commissioner on March 16.
Ms. Gilman is a small business owner and a trained mechanical engineer located in Avon, Colorado. As a small business owner, she has been deeply involved in energy use in the built environment working in projects in various countries.
Since 2011, Ms. Gilman has served on the Board of Directors of HCE. In this role, she has been involved in rate analysis and strategy, large power supply changes and approving customer-facing programs and offerings. With HCE, she also served as a representative to the Colorado Rural Electric Association, working with 22 different rural electric utilities throughout the state to understand the issues and impacts for ratepayers in each area.
"Megan was an outstanding board member. She was instrumental in new initiatives which have resulted in our position as a leading utility within Colorado," said acting HCE Board Chair David Munk. "Megan brought an unparalleled ability to blend both technical and programmatic perspectives with an unyielding dedication to our members."
Ms. Gilman's resignation from the HCE Board of Directors has left an open seat representing the Northern District. HCE is currently accepting nominating petitions from members living in the Northern District interested in running for the Board in this spring's election; interested members can visit holycross.com/elections/ for more information.
###
About HCE
Founded in 1939, Holy Cross Energy is a not-for-profit rural electric cooperative that provides safe, reliable, affordable and sustainable energy and services that improve the quality of life for more than 43,000 members and their communities in Western Colorado. We are committed to leading the responsible transition to a clean energy future. For more information on HCE, please visit https://www.holycross.com.