2018 THINK EFFICIENCY GRANTS
Business Grants for Energy Efficiency
We're excited to announce our 2018 Think Efficiency grants for electric-saving projects to be completed by August 31, 2019 or earlier.
We have two grants this year:
$200,000 for small to medium-sized businesses
$300,000 for large businesses
The grants are a way to fund projects that have been delayed due to funding shortfalls. Projects that are already in the pipeline and a rebate has been estimated are not eligible for the grant funding.
We are looking for innovative projects that promote the latest technological advances and/or save the most kilowatt-hours (kWh).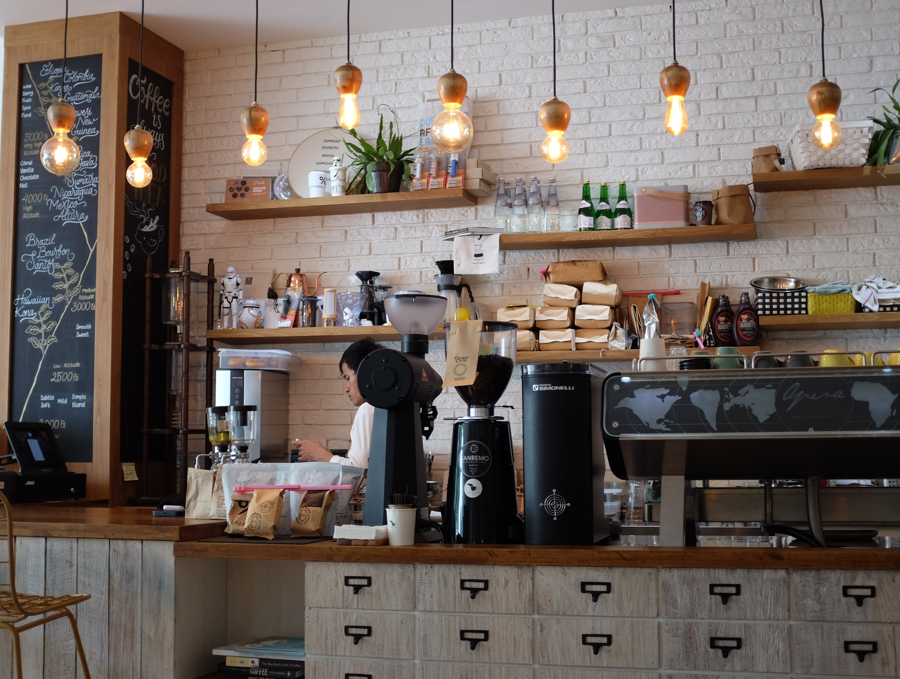 Grant application deadline is July 31, 2018 at 5 pm.