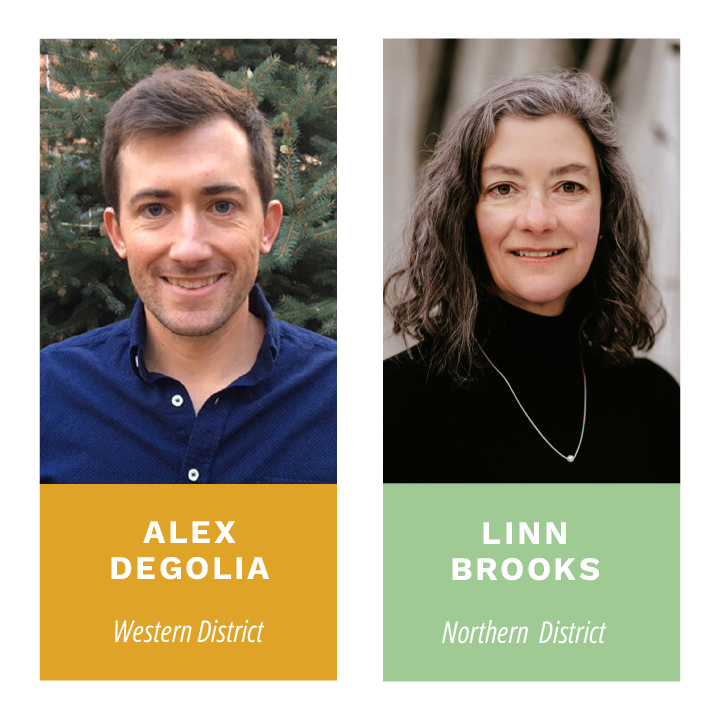 Announcing our 2023 Board of Directors Election Results
With 4,287 votes cast, Linn Brooks has been elected to represent the Northern District and Alex DeGolia has been elected to represent the Western District.
Engage with your co-op.
Our team and partner organizations are out and about this summer for a wide range of informational events. Check out our full calendar and join in on the fun!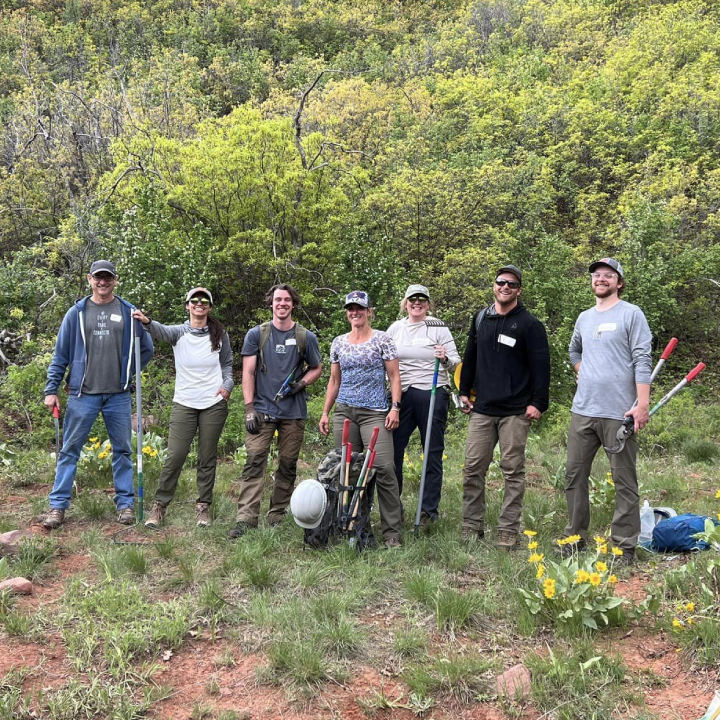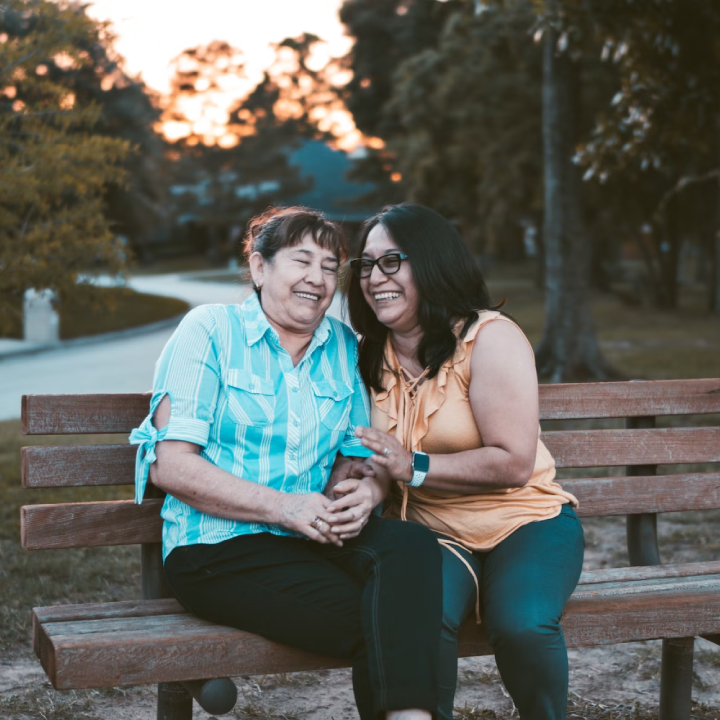 We're here to help.
We understand the potential hardship that our members face when paying their utility bills. Our Member Services Representatives can help see what arrangements may be available to you.
New income-qualified solar project in Eagle County
In partnership with the Colorado Energy Office (CEO), Northwest Colorado Council of Governments (NWCCOG), and Eagle County, we are proud to expand our income-qualified solar access, reducing the energy burden for our low to moderate-income (LMI) members.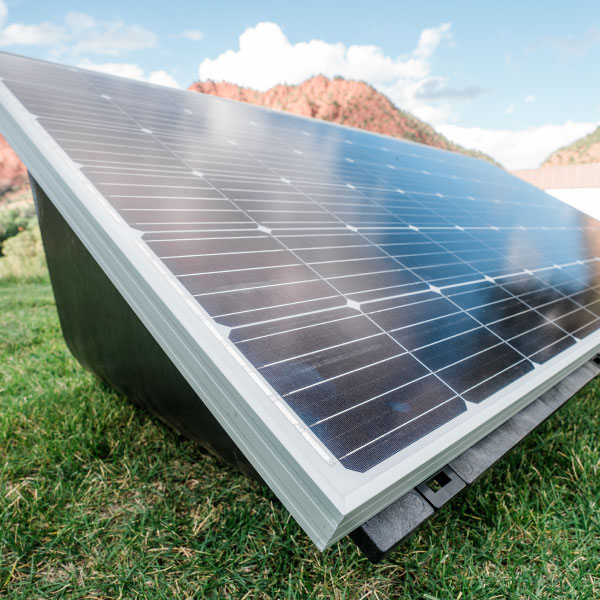 Energy. Our 2022 mix is something worth sharing!