Peak Time Payback – How To Sign Up For Notifications
Thanks for signing up for Peak Time Payback!
In order to participate in the program and earn bill credits, you must sign up for alerts so you know when you'll need to reduce your energy use.
Follow these steps to enroll for email notifications, text message notifications, or both.
If you have any trouble enrolling, please call 970-945-5491, and one of our Member Service Representatives will be happy to help.
1 – Sign up for SmartHub
To set up a SmartHub account, you'll need the following info:
Your Billing Account Number
Member's Last Name (or Business Name)
A working email address
If you are already registered for SmartHub, you may skip this step.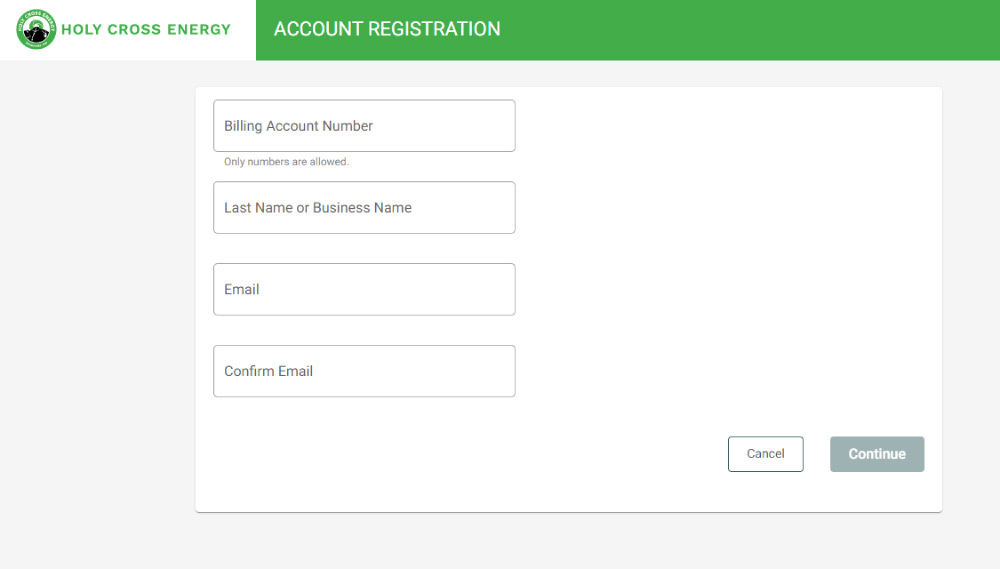 2  – Add contacts for notifications
Log in to SmartHub
Click the "Settings" tab
Click on "Contact Methods"
By default, the SmartHub registration email (you used to login) is added as an available contact. You may add additional emails and/or phone numbers to deliver PTP notifications to other people at your discretion.
If not adding a new email or phone contact, proceed to Step 4.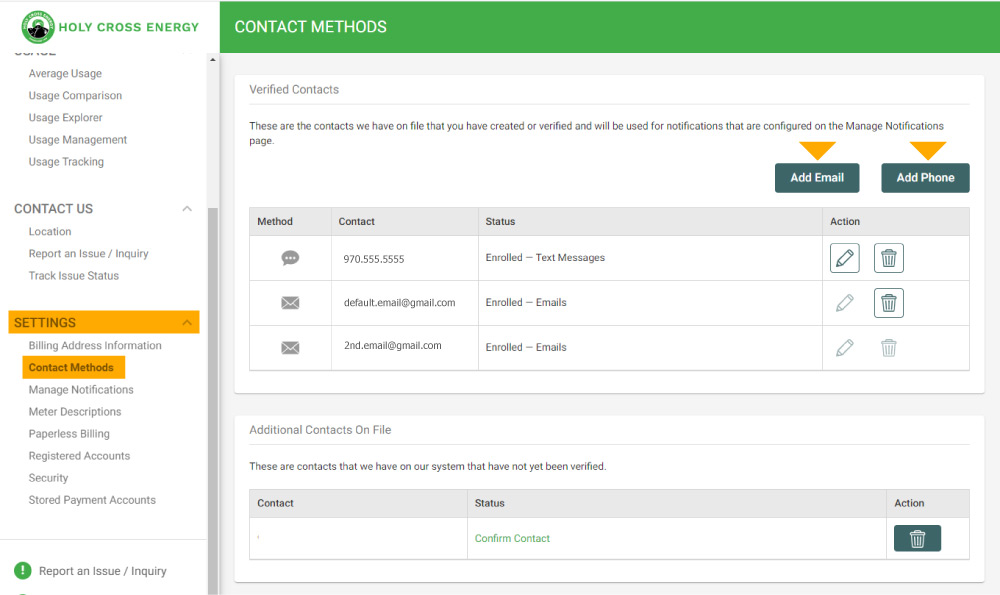 3 – Adding a new email or phone contact
When adding a new contact email or phone, a confirmation code will be delivered via email or text message and must be entered to validate the contact information.
Click "Save" when complete.
Contacts must be verified before proceeding to the next step.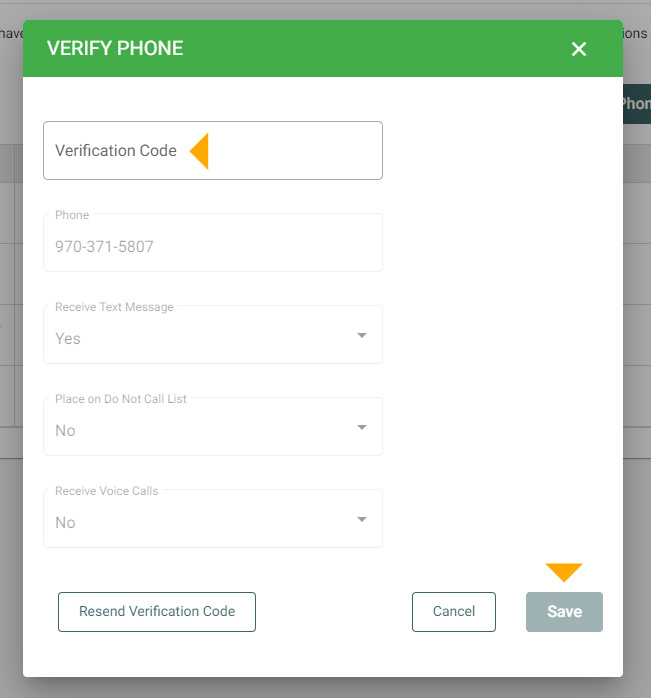 4 – Sign up for PTP notifications
To add a verified contact to your notifications:
Click the "Settings" tab
Click on "Manage Notifications"
Open the "Reports" menu
For the Alert Type Peak Time Payback Notification, open the drop-down menu for Text Message
and/or Email and choose the contact you wish to receive the notifications. You can choose multiple contacts
to receive the notification.
Click "Save"
(It is possible multiple accounts exist for your SmartHub registration. In this case you should open the drop-down to scroll and search for the specific account number)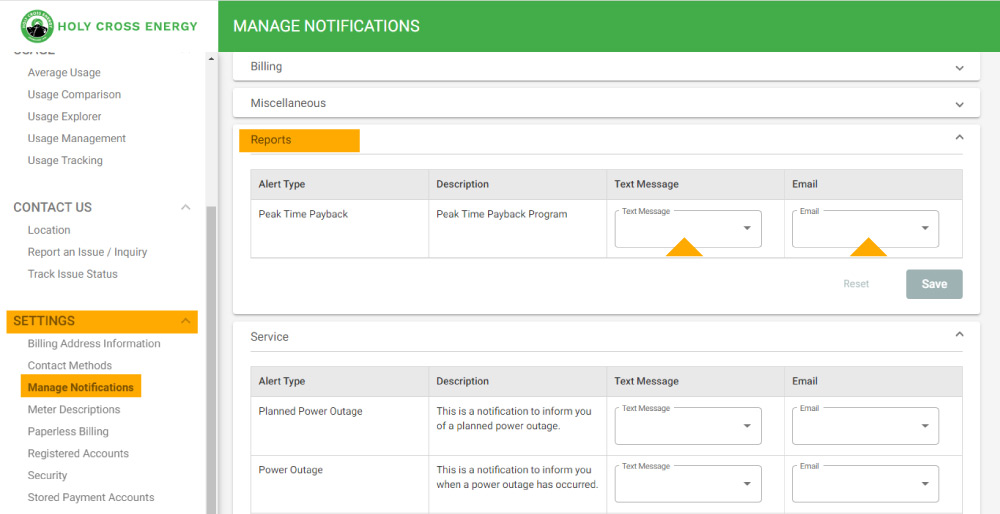 5 – Be on the lookout for alerts! 
To take full advantage of the program and earn the biggest savings, check out our tips on how to reduce your usage during the Peak Time Events.