SAFETYFIRST
First responder & community electrical safety
Open to the public – APRIL 23 & 24  | 1 – 3 P.M.
Holy Cross Energy will host a safety demonstration for first responders and the local community. Bill Hottel, United Power Journeyman Lineman will present: Electrical Injuries; a Professional and Personal Perspective.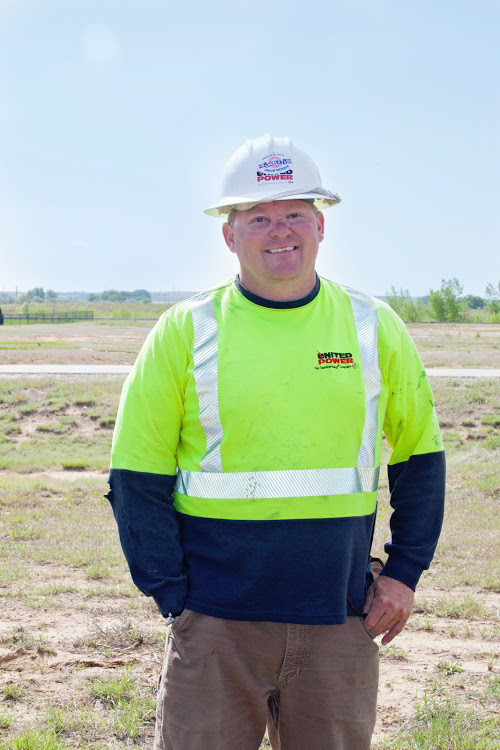 Learn about:
Electrical injuries
Safety equipment
What happens when one is injured
Course of care
Impact on family, friends & co-workers
FAQ & discussions with speakers
In Glenwood Springs or Gypsum:
APRIL 23, 2019 | 1 – 3 P.M.
HOLY CROSS ENERGY
UPPER PARKING LOT
GLENWOOD SPRINGS, CO
APRIL 24, 2019 | 1 – 3 P.M.
HOLY CROSS ENERGY
132 BUCKHORN VALLEY BLVD.
GYPSUM, CO
Renewable energy
Our Renewable Energy Purchase Program is an easy and affordable way to power your home or business with Colorado produced solar, wind and hydro power.
Community Solar
Get the benefits of solar ownership without the research, construction and maintenance of a stand-alone system.