Last updated: March 31, 2020
Holy Cross Energy is continually monitoring events associated with COVID-19 in our area, and we will notify you if we need to take additional precautions to keep our employees and our members healthy and safe.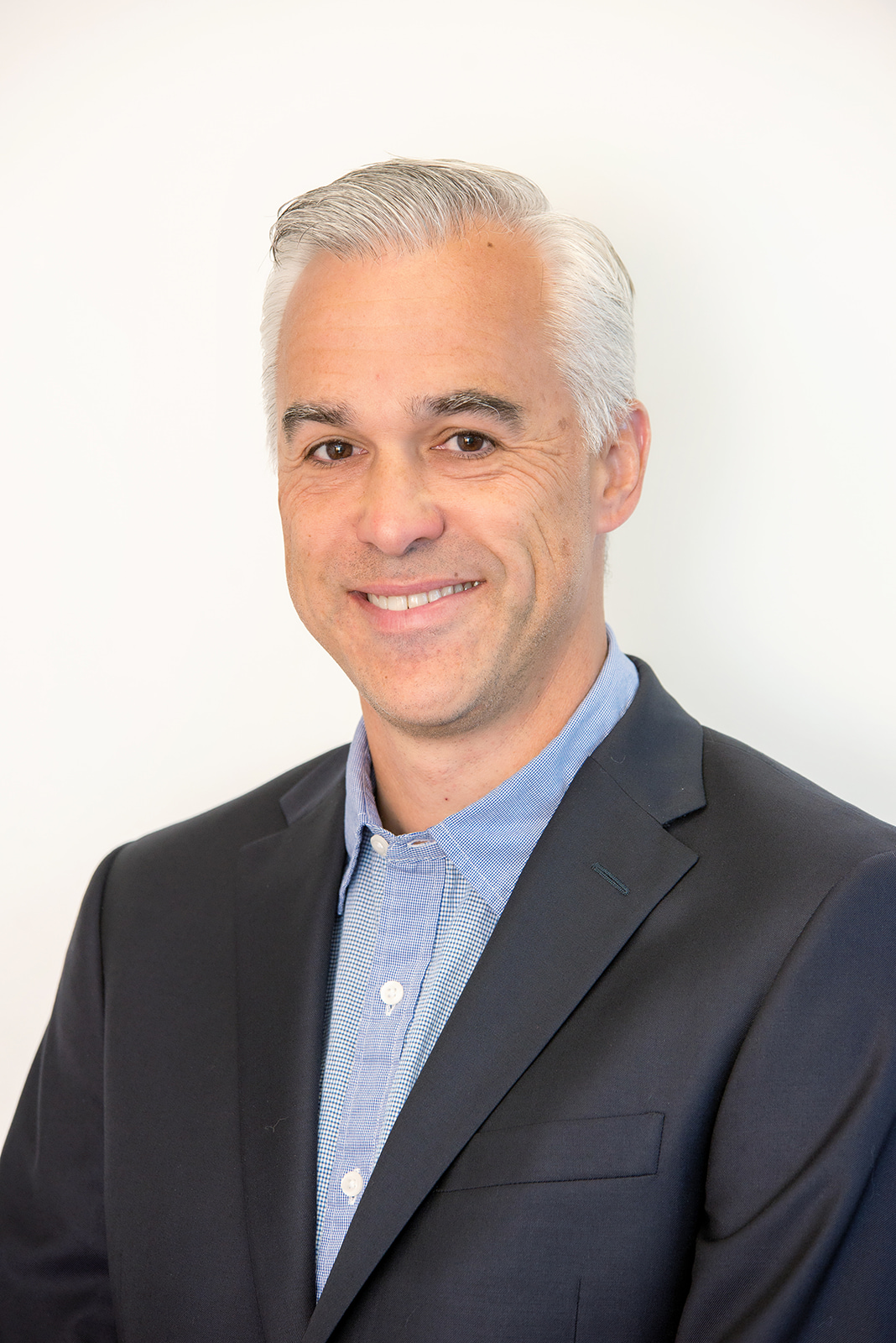 To our members,
HCE has been monitoring recent events associated with COVID-19 (Coronavirus) in our area, and we have begun taking extra precautions to keep our employees and our members healthy and safe. To that end, we will be closing our offices to the public today, March
13, at 3:30 pm until at least April 17.
In addition, most HCE employees will begin working from home on Monday, March 16. Our hope is that you will not experience any change in the service we provide you, but it is our responsibility to ensure our employees are able to provide you with electricity and other critical services when you need them. Practicing social distancing is the only proven method to do this and we are taking this action out of an abundance of caution.
You can still call us Monday – Thursday from 7:30 am to 4:00 pm, and Friday from 7:30 am – 3:30 pm at 970-945-5491, and one of our member service representatives will be happy to assist you. We will all still be working; we will just be working remotely.
If you have not already done so, we encourage you to sign up to pay your bill electronically through our SmartHub app. If you need to leave your payment at one of our office locations, you can still do that with our drop boxes, which will be monitored during this time.
We apologize for any inconvenience in the meantime.
Sincerely,
Bryan Hannegan
CEO & President
Member Services Representatives working remotely
As our Member Services Representatives transition to working remotely, you may experience dropped calls due to slower phone and internet service. If you do get disconnected, please call back. You can always email us at membercare@holycross.com as well. Thanks for your patience during this time.
Main Lobbies
Until further notice, the HCE main lobbies in our Glenwood Springs and Avon locations will be closed to the public March 13, at 3:30 p.m. – April 17.
Pay online – We encourage our members to pay their bills online using Smarthub.
Direct-pay phone line – 877.833.2555
Use the dropbox – to pay at our office locations.
Call us – Monday – Thursday from 7:30 a.m. – 4 p.m. and Friday from 7:30 a.m. – 3:30 p.m.
Holy Cross Energy Temporarily Suspends Nonpayment Disconnections
To support members who may be impacted by Colorado's response to COVID-19, Holy Cross Energy (HCE) is temporarily suspending nonpayment disconnections for members. HCE recognizes that social distancing may cause economic disruptions for some of our members, and this may cause financial hardship affecting their ability to pay their electricity bill.
Members can contact HCE at 970-945-5491 or at membercare@holycross.com to speak with a Member Services Representative about payment options or a deferred payment plan.
"We recognize that this is a trying time for our members and the communities that they live in," says Bryan Hannegan, President and CEO of HCE. "To that end, we are committed to keeping the lights on for all members so that their electric service is one less thing for they and their loved ones to worry about."
Members can also reach out to Catholic Charities at 970.384.2060 or Salvation Army at 970-945-6976 in Garfield and Pitkin Counties or Salvation Army at 970-970-748-0704 in Eagle County for payment assistance. Homes heated by electricity may also be eligible for assistance from the Colorado Low-income Energy Assistance Program at 866-432-8435.
Click here to view a list of financial assistance resources available to members
HCE's focus continues to be on maintaining the reliability of service and the safety of members, communities, and employees.
Programs
Energy Audits  – We will not be conducting residential energy audits for at least the next two weeks.  Members can still call us for assistance, at 970-947-5473
Charge at Home. Charge at Work. – EV Charger pick ups will be delayed due to office closure. We will contact you when you are able to pickup your charger.
Wire Wise –  Educational presentations are postponed or will be rescheduled.
Events
Out of an abundance of caution, HCE will be cancelling, postponing or not participating in HCE hosted or co-hosted community events in the months of March and April. This includes:
Brats & Kilowatts – Gypsum on Wednesday, March 18.
Tacos for Climate Change – Monday, March 30.
From Grid to Green – April 22, April 30.
Staff
Has been instructed to limit non-essential travel and conduct meetings virtually when possible.
Will be working remotely for the next two weeks.
Will be practicing social distancing.
We will continue to monitor the COVID-19 situation with the intent to re-open our offices for full service as soon as possible. We apologize for any inconvenience in the meantime.